Providing Professional Surveying Services Since 1946
For over 75 years, ELS has provided unparalleled, customer-oriented survey services. Our dedication to crafting high-value deliverables and solutions sets us apart from other survey companies and is the driving force behind our longevity.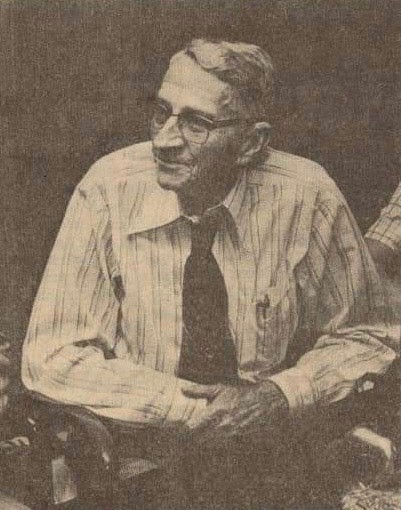 Harry L. Johnson & Associates
Harry L. Johnson (RPLS/LSLS #62), a registered professional civil engineer and surveyor, opened Harry L. Johnson & Associates (HLJ) in Tyler in 1946. A charter member of the Texas Surveying Association (now known as Texas Society of Professional Surveyors), Mr. Johnson focused primarily on serving the petroleum industry. In 1979, after Mr. Johnson retired, Bill H. Burton (RPLS/LSLS #1657) acquired Harry L. Johnson & Associates, Inc.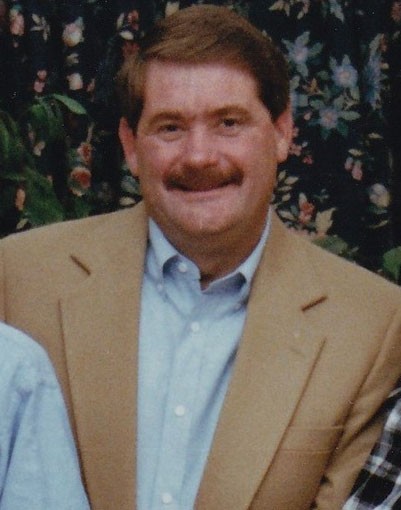 E.L.S. Surveying & Mapping, Inc.
E.L. "Buster" Sartain (RPLS #1978) began his surveying career in 1961 and starting in 1962 would spend his summers and holidays working for Mr. Johnson. After gaining experience managing the day to day operations of a large surveying & engineering firm in Tyler, in 1989 he founded E.L.S. Surveying & Mapping, Inc. (ELS) with one employee. Utilizing a customer-first approach, Buster & ELS gained a solid reputation for integrity and dependability.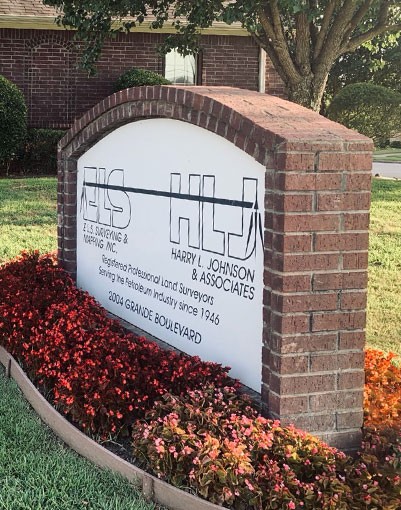 ELS/HLJ
In 1996 Buster acquired HLJ from Bill Burton, combining the values of both companies. While still serving other industries, ELS/HLJ primarily worked with oil & gas clients in Texas, building a name for providing quality service, quick turnaround, and project dedication. ELS/HLJ grew exponentially, fielding dozens of crews for hundreds of clients throughout Texas and Louisiana.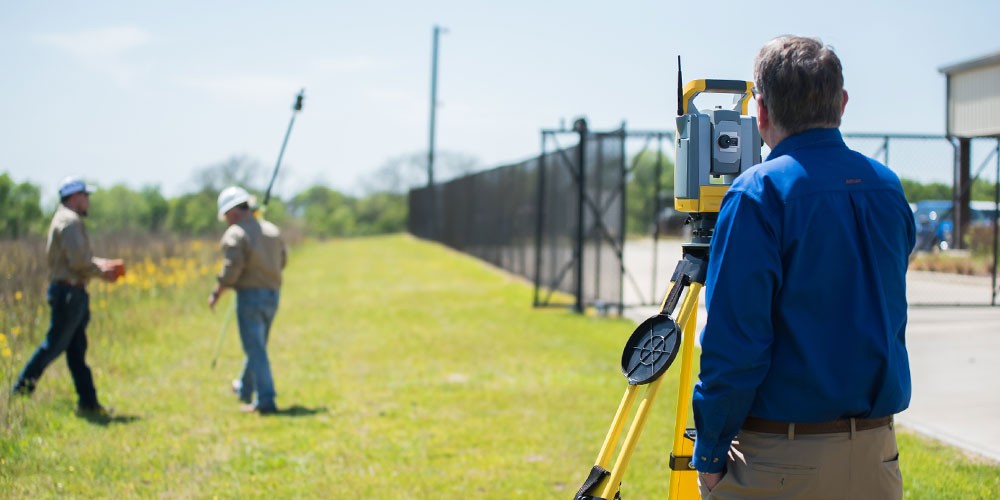 Present Day ELS
While remaining committed to the energy sector, ELS has renewed our dedication to provide professional surveying services to a variety of industries. In addition to Texas, we have added licenses in New Mexico, Colorado and Oklahoma, and we have expanded our services to include GIS/Mapping, UAV & terrestrial 3D laser scanning. ELS continues to build on our successful foundation and will carry our core values of integrity, dedication and stability into the future.